MEET
DR. AMY K. PATEL
Dr. Amy K. Patel was born and raised in rural Chillicothe, Missouri. Her interests include women's health, traveling, running, fine arts and Kansas City sports!
She entered into the field of Breast Imaging and Radiology because of her passion for women's health, and to help close the gap of breast care disparities, while ensuring access to care for patients.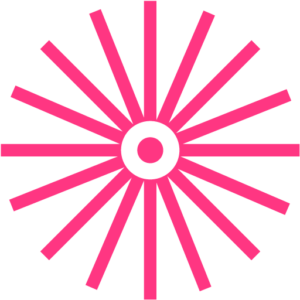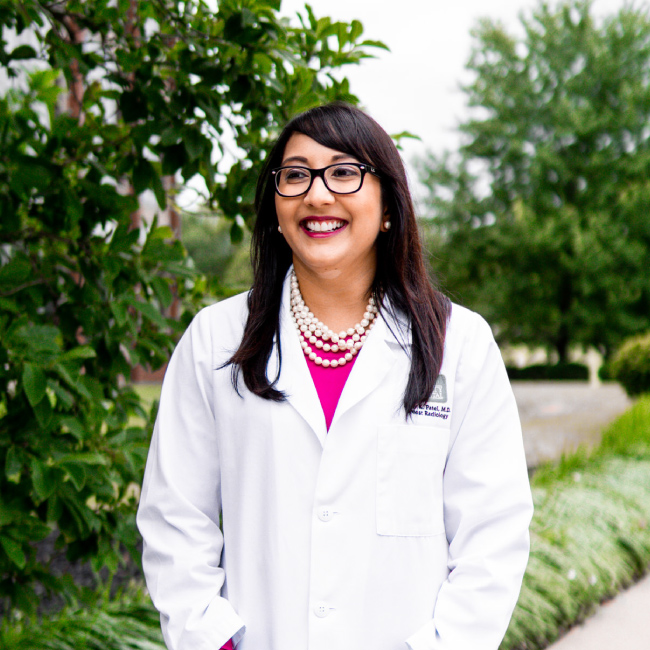 "YOU GAIN STRENGTH, COURAGE, AND CONFIDENCE BY EVERY EXPERIENCE IN WHICH YOU REALLY STOP TO LOOK FEAR IN THE FACE. YOU ARE ABLE TO SAY TO YOURSELF, 'I LIVED THROUGH THIS HORROR. I CAN TAKE THE NEXT THING THAT COMES ALONG.' YOU MUST DO THE THING YOU THINK YOU CANNOT DO."
– 
ELEANOR ROOSEVELT
a TOP BREAST RADIOLOGY PROFESSIONAL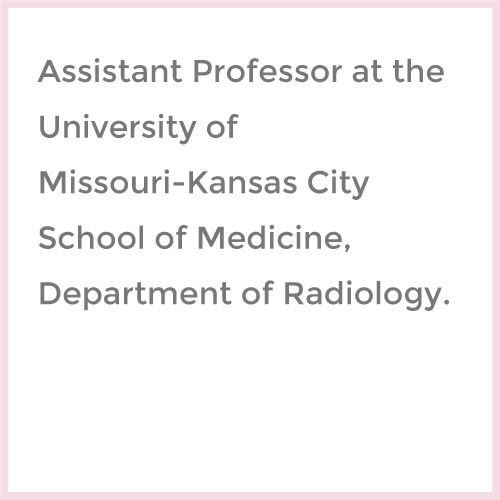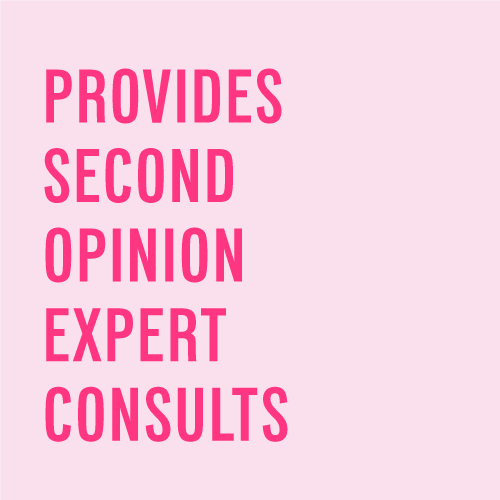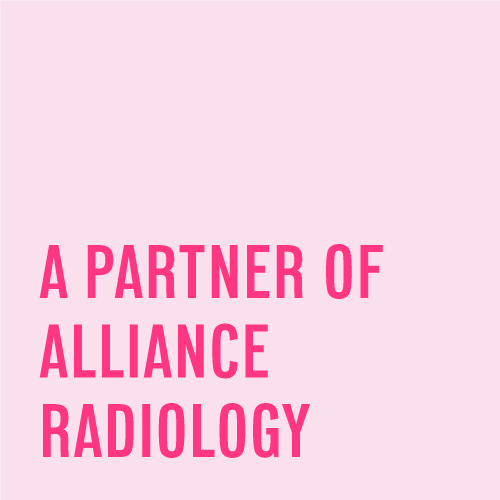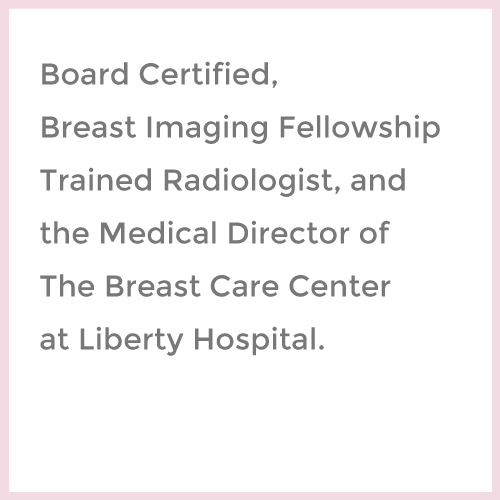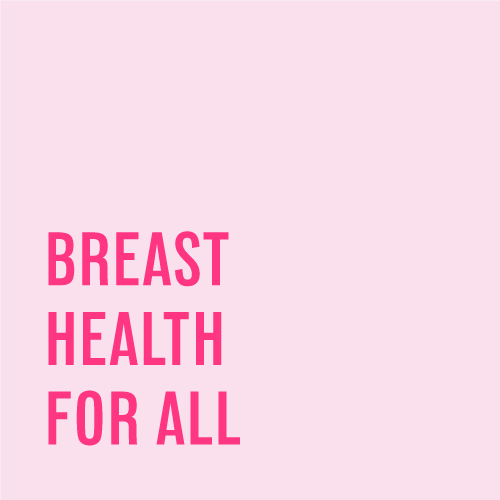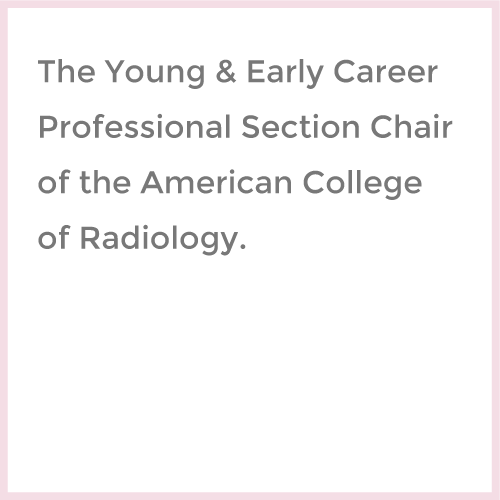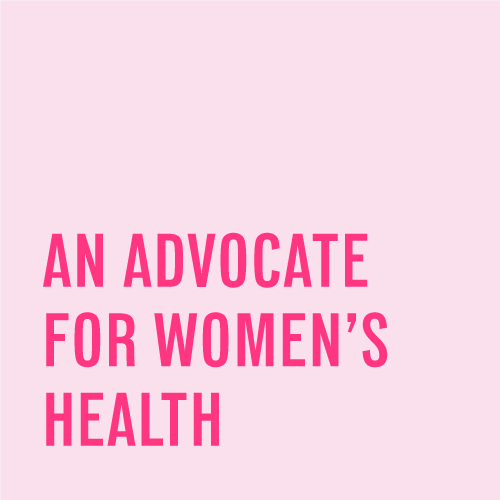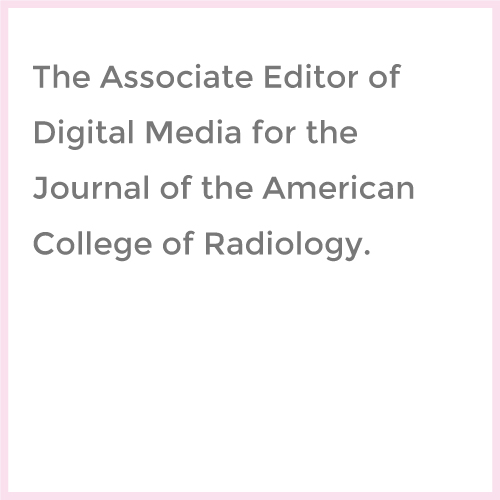 MY MISSION
is to Empower Women & All People to Take Charge of their Breast Health
My areas of excellence are in Clinical Expertise and Innovation and Radiology Political Advocacy. I have championed the recruitment of women in radiology including devising the implementation of solutions to recruit women into the field, as well as encouraging greater communication with patients involving my work regarding turnaround time of image-guided breast biopsy results and advocating for radiologists to educate patients regarding their breast health.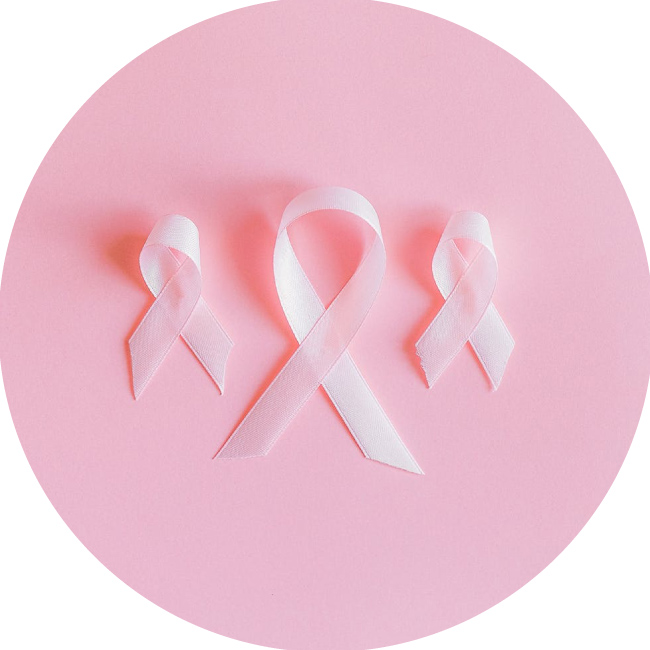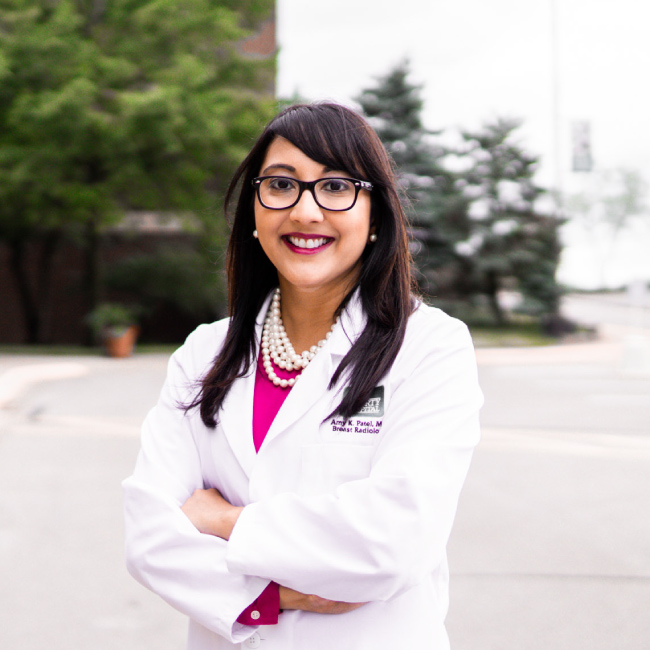 Additionally, I am a staunch advocate of radiology healthcare reform and advocating for our profession so that patients receive fair radiological care, particularly in the realm of annual mammography screening in average risk women beginning at age 40 and earlier surveillance in women who are high risk for breast cancer. In fact, I was involved in helping pass both bills in the state of Missouri to ensure these tests are covered by private insurers. 
Taken together, it is clear that my interests lie in women's health, the overall opportunities for improving clinical practice, and the intermingling of these elements into political advocacy. I am also pleased to be able to effectively utilize cutting edge digital technology through social media, podcasts, and other digital means to educate others regarding Breast Imaging, Radiology Political Advocacy, Mentorship, and Leadership.
Finally, I have recently been named a Key Opinion Leader in the United States for Hologic, the leaders in women's health, which also includes giving educational presentations to referring providers throughout the country as I am also committed to educating physicians at all career levels and subspecialties about all aspects of breast health.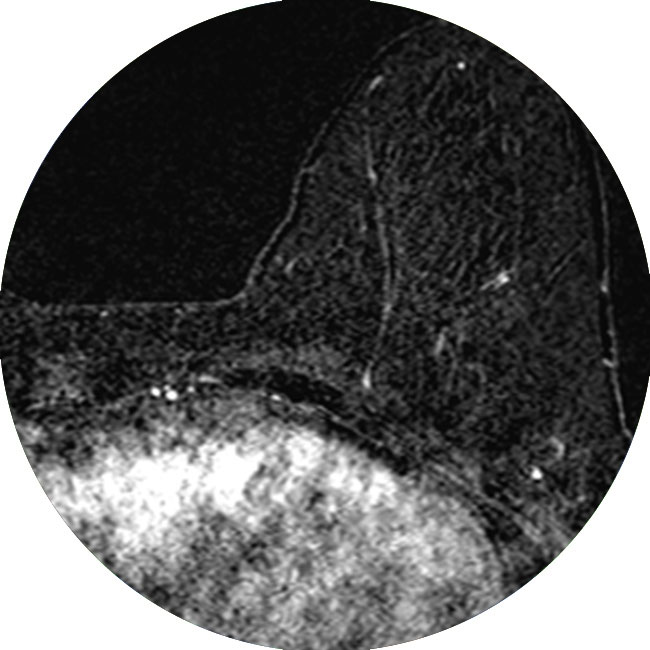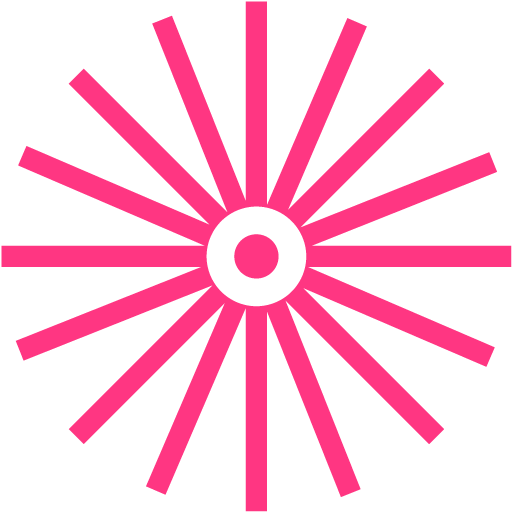 M.D.
University of Missouri —
Kansas City School
of Medicine
(Accelerated combined BA/MD Program)
Internship
Internal Medicine
University of Missouri —
Kansas City
Residency
Diagnostic Radiology
University of Kansas
School of Medicine –
Wichita
Fellowship
Breast Radiology
Mallinckrodt Institute
of Radiology
Washington University
in Saint Louis
2018 – Present
Medical Director of The Breast Care Center
at Liberty Hospital
Breast Radiologist,
Alliance Radiology
(partner as of July 2020)
Assistant Professor of Radiology at the
University of Missouri — Kansas City
School of Medicine
2017
Breast Radiologist at
Beth Israel Deaconess Medical Center
Clinical Instructor of
Radiology at
Harvard Medical School
2016
Breast Radiology Fellow at
Mallinckrodt Institute of
Radiology at
Washington University of
St. Louis
Associate Editor
Digital Media
JACR
Immediate Past Chair
American College
of Radiology Young
and Early Career Professional Section
VICE CHAIR
American Cancer Society – Kansas City Chairman's
Circle Board
PRESIDENT ELECT
American Association
for Women in Radiology
ASSOCIATE EDITOR
Digital Media for the Journal of the American College of Radiology
MEDICAL ADVISOR
Learn Look Locate
NATIONAL SPEAKING ENGAGEMENTS

Society of Breast Imaging
April 2019 | Faculty Speaker

American University of Radiologists Meeting
2018, 2019 | Faculty Speaker

Massachusetts General
Hospital Women in Radiology Grand Rounds
2019

Vanderbilt University
Women in Radiology
Grand Rounds
2019

Radiology Leadership Institute Kickstarter Program Speaker
2019

Oklahoma Radiological
Society Meeting
2019

Greater Kansas City Radiological Society Meeting
2019

American College of
Radiology Annual Meeting
2017, 2018, 2019, 2020
INTERNATIONAL SPEAKING ENGAGEMENTS

Taiwan Radiological Society Meeting
August, 2019 | Faculty Speaker

Chile Radiological Society Meeting
September, 2021 | Faculty Speaker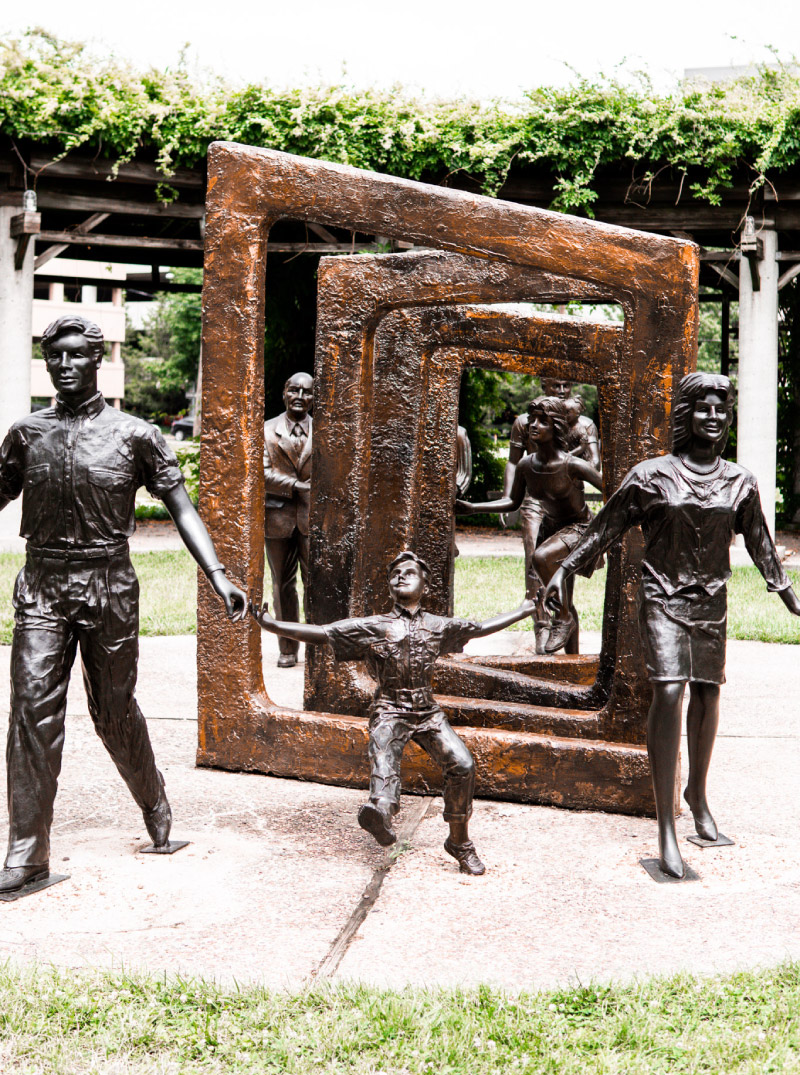 AN ADVOCATE FOR
WOMEN'S HEALTH
Championing Breast Radiology
Through Written Legislation
Dr. Amy K. Patel is constantly advocating for Breast Health for all people. 
She joins forces with elected officials to create legislation that helps high-risk women in getting breast cancer screenings earlier.
Her drive to expand access to health care is steadfast.

WANT TO STAY
IN THE KNOW?
Subscribe to my newsletter!