Kansas City Medical Society's
Patient and Community Advocate of the Year Award Winner 
Improving Access to Mammography Screenings
Dr. Amy K Patel was chosen as the 2021 recipient of this award for her work for Mammography Access for Missouri women.
American college of radiology's inaUgural changemaker
Leading Change With Grace & Grit
Trailblazing breast radiologist bridging the healthcare gap for rural women. Through my commitment to advocating for patients and promoting diversity in the radiology profession, I aim to transform the face of value-based care.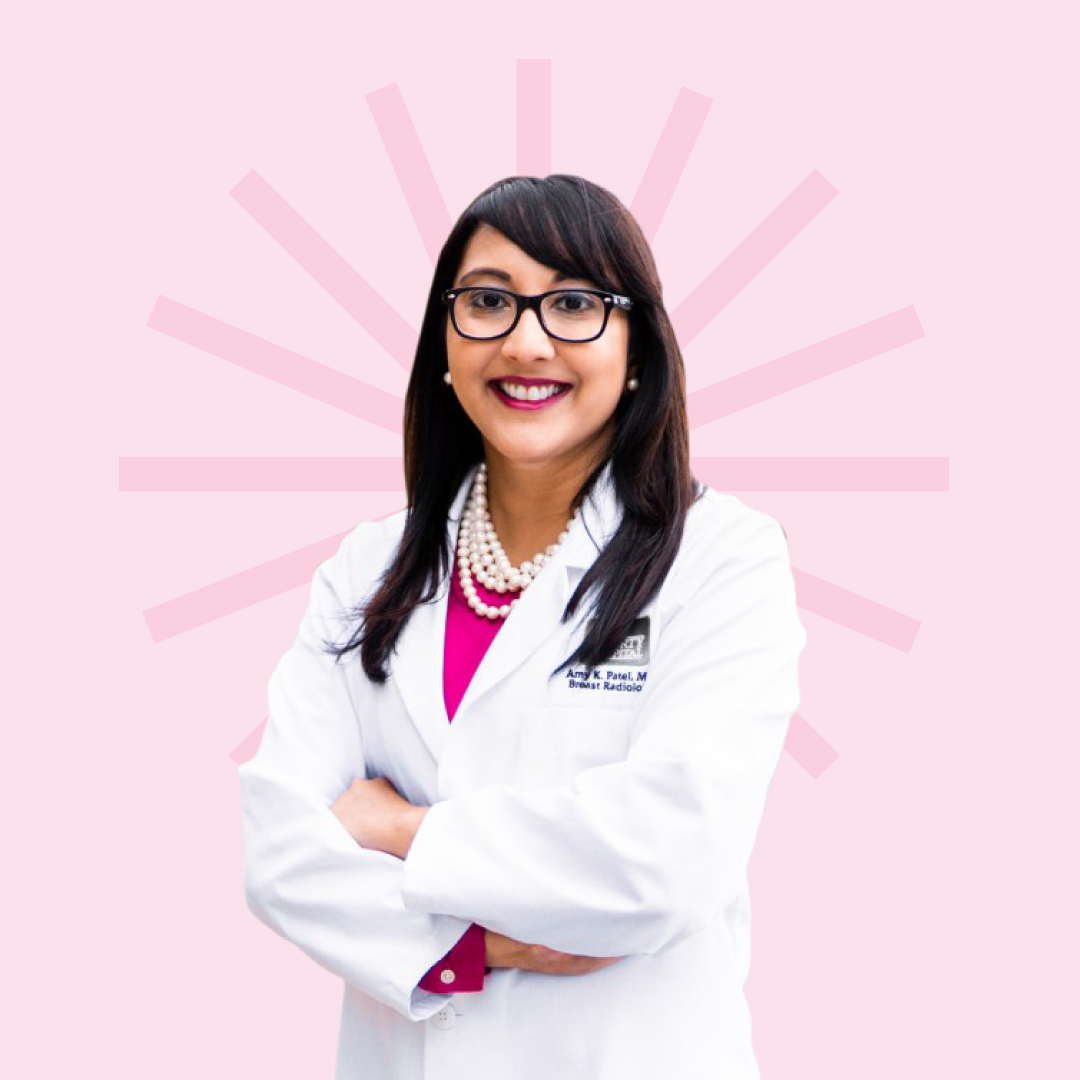 SUPPORT
Experience Support & Assistance from a National Leader in Breast Imaging
Specializing in 3D Mammography, Breast Ultrasound, and Breast MRI.
I provide second opinion consults and all breast imaging interventional procedures, including biopsies.
Additionally, I offer support for misdiagnosed patients, current patients, and continuing care.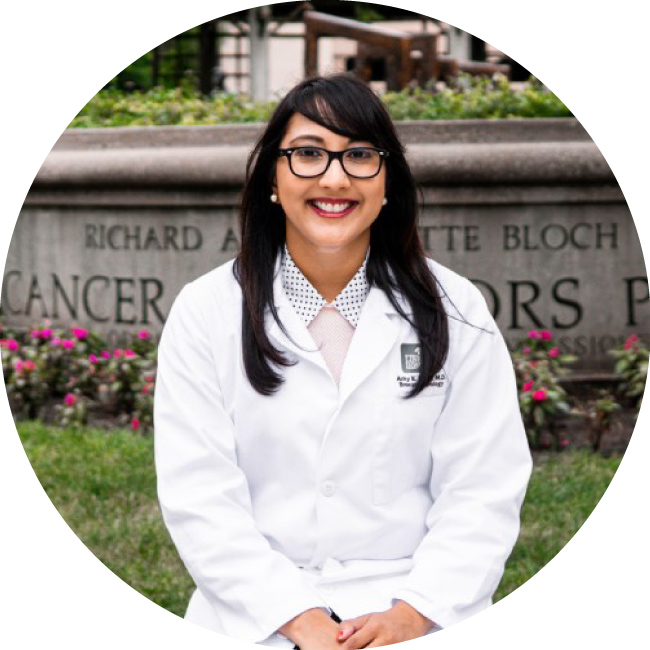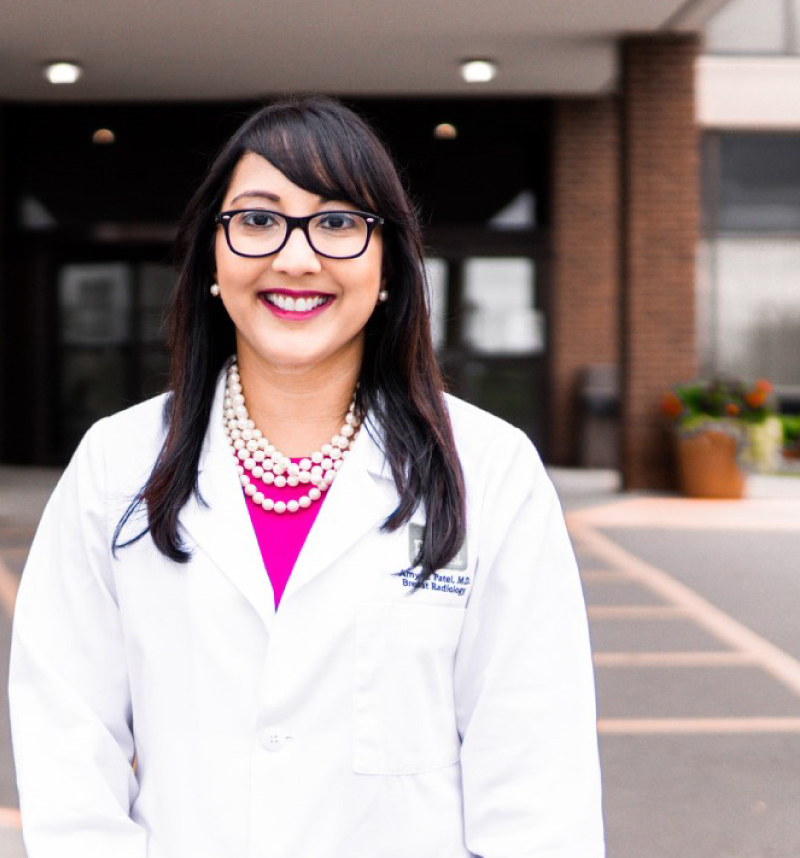 IN THE KNOW
Stay Up-to-Date with Dr. Amy K. Patel
Be the first to know about everything Breast Health and Imaging from a Leading Expert in Women's Breast Health and Breast Imaging. 
Advocacy. Imaging. Education. Support. 
Featured posts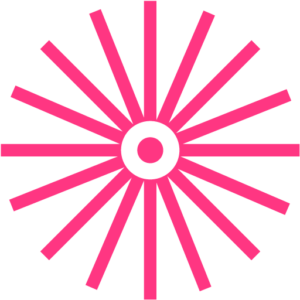 The Breast
Care Center at
Liberty Hospital  
Committed to Providing
High-Quality,
Patient-Centered Care
Dr. Amy K. Patel is the Medical Director of The Breast Care Center at Liberty Hospital, a state-of-the-art, comprehensive breast imaging center with the latest, cutting edge technology for breast cancer detection and diagnosis.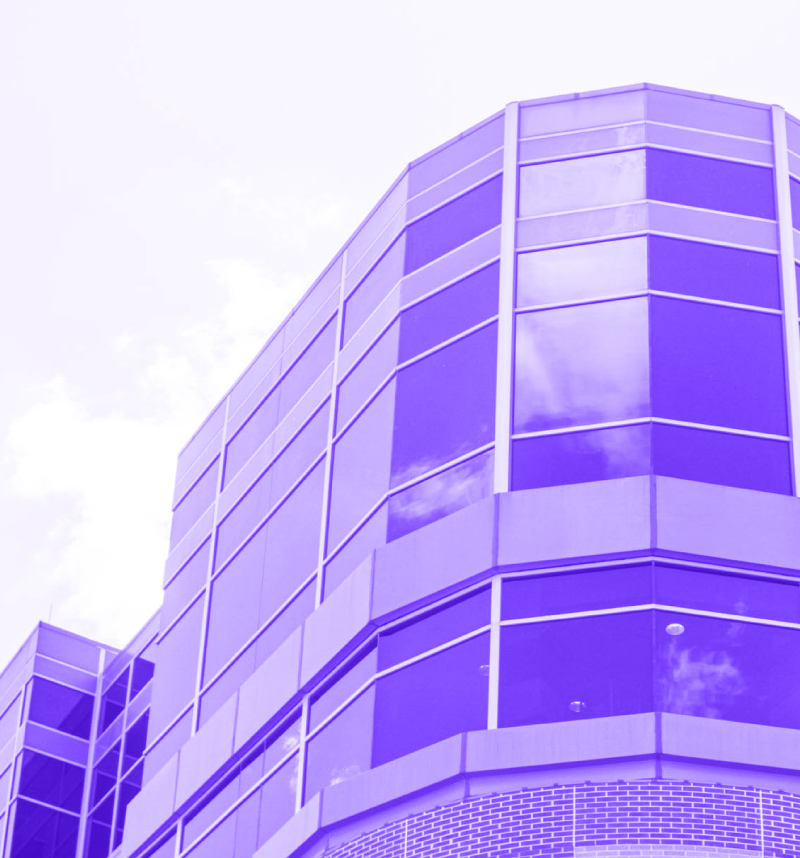 AN ADVOCATE
FOR WOMEN'S HEALTH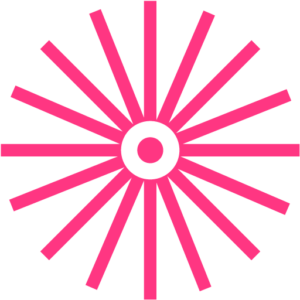 TRUSTWORTHY. CREDIBLE.
THOUGHT LEADER.
PEER REVIEWED & OPINIONS
Advocacy, Research, Support. Review Dr. Amy K. Patel's Peer Reviewed Manuscripts, Articles, and Opinions published at the American College of Radiology, the Journal of the American College of Radiology, and more!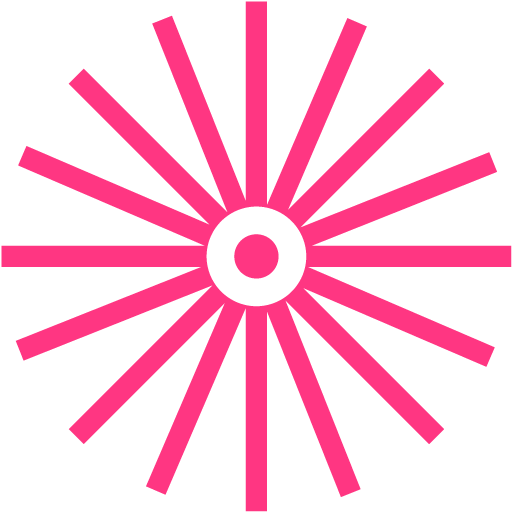 WANT TO STAY
IN THE KNOW?
Subscribe to my newsletter!