"Dr. Patel was recently named one of 'Ten Kansas Citians Making a Difference" by In Kansas City magazine in its edition "Influencers and Innovators." The article covers 10 notable figures committed to improving the Kansas City community, including Dr. Patel.
The article highlighted Dr. Patel's many accomplishments in the field of radiology.
Dr. Patel serves as an inspiration to her students as an assistant professor of radiology at the University of Missouri-Kansas City School of Medicine.
As a partner at Alliance Radiology, a division of the The Breast Care Center at Liberty Hospital, she serves on a team providing life-saving health services to one-quarter of Missouri, including rural areas.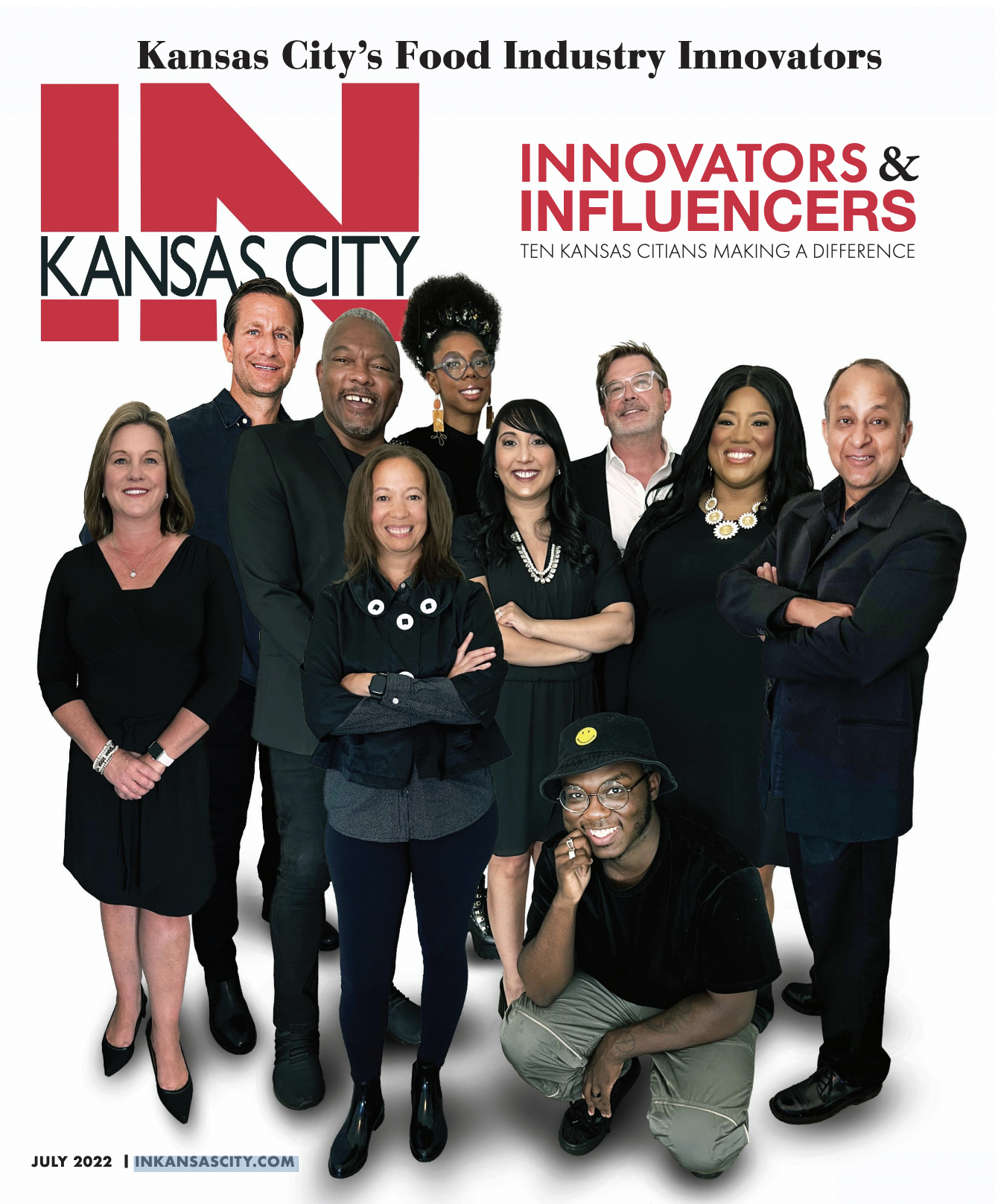 Dr. Patel's commitment to her field extends far outside of hospitals and the classroom. Dr. Patel was involved in helping pass the Missouri legislative bills HB 1682 and SB 551 to expand insurance coverage for breast cancer screenings, making screenings more accessible for younger, at-risk patients. Read more about her work with the Missouri legislature here.
Her recent nomination as Chair of the ACR Radiology Advocacy Network provides Dr. Patel with even more opportunities to educate and involve her fellow radiologists in legislative work. Read more about her nomination here.
Dr. Patel is a passionate advocate for all patients, regardless of their location, age, socio-economic status, or gender. It is an honor to see her hard work being celebrated throughout Kansas City. To her students, patients, and colleagues, Dr. Patel is certainly one of, "Ten Kansas Citians Making a Difference." To read the full article, click here.