UMKC Alum Works to Promote Breast Cancer Awareness, Diversify Field
Dr. Amy Patel has been featured on UMKC Today!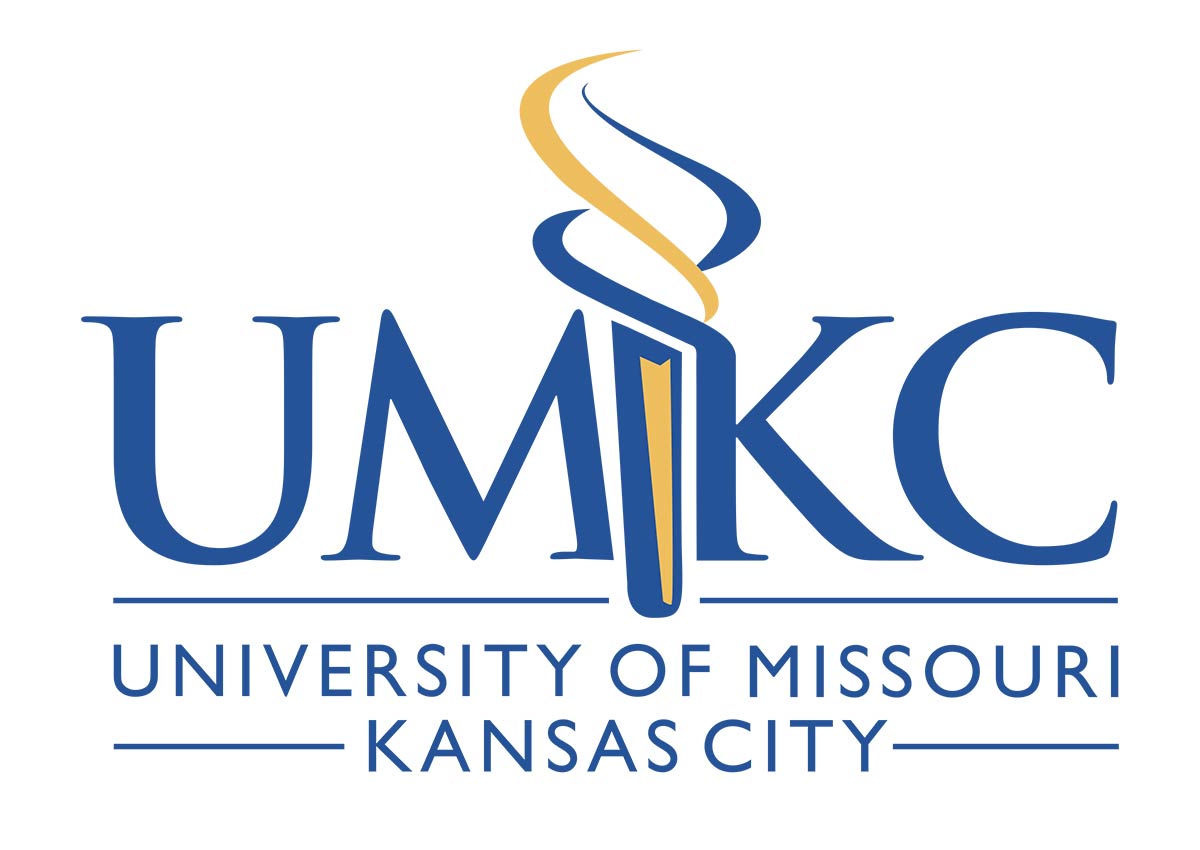 The article by Shayla Wilkinson, originally published on UMKC Today, outlines some key points about Dr. Patel's career and how she's come to lead a KC area Breast Care Center while mentoring students at her alma mater…
In July of 2018 Patel was named medical director of the Breast Imaging Center at Liberty Hospital. Since her arrival she's helped grow the program, adding an additional breast imaging specialist, starting a plastic surgery program, and partnering with the UMKC School of Medicine to launch a Breast Radiology elective course. Patel teaches the course, which involves a rotation designed to introduce medical students to a range of screening and diagnostic breast imaging modalities to multidisciplinary care. She hopes this course will help others, especially women and minorities, become more interested in the profession.
"The percentages of women entering the radiology field have remained around 27% a year, and those numbers for underrepresented minorities are even lower. Right now, there are so many opportunities for students and I'm hopeful in the future, we will start to see growth in the percentages that have remained stagnant for many years," Patel said.
In addition to helping launch the new rotation, Patel says one of the initiatives she's most excited about is a newly launched genetics program within Liberty Hospital.
"There was only one primary care woman physician in my hometown and there weren't any women who looked like me, a woman of color. From a young age I realized there was such a need for women practicing specialized care, but especially for women of color," Patel said.
Read the full article here: UMKC Alum Works to Promote Breast Cancer Awareness, Diversify Field
About Dr. Amy
Amy Patel, MD | Breast Radiologist, Alliance Radiology | Medical Director, The Breast Care Center at Liberty Hospital | Assistant Professor of Radiology, University of Missouri-Kansas City School of Medicine